Song Title Generator
The Wisdom Of Bob
Katie Sings The Beatles at Abbey Road
This browser does not support this audio :-(

Katie's full performance

This browser does not support this audio :-(

In My Life

This browser does not support this audio :-(

Here Comes The Sun

This browser does not support this audio :-(

Here, There And Everywhere
Katie Sings at Bridge Over Troubled Water 50th Anniversary Concert
This browser does not support this audio :-(

Scarborough Fair

This browser does not support this audio :-(

59th Street Bridge Song (Feelin' Groovy)

This browser does not support this audio :-(

So Long, Frank Lloyd Wright
Keep Calm posters
| | | |
| --- | --- | --- |
| | | |
| | | |
| | | |
| | | The reverse image is intended for printing on a T-Shirt via transfer paper, which is readily available online. |
Pan-baked Khachapuri recipe
Click the image for the recipe!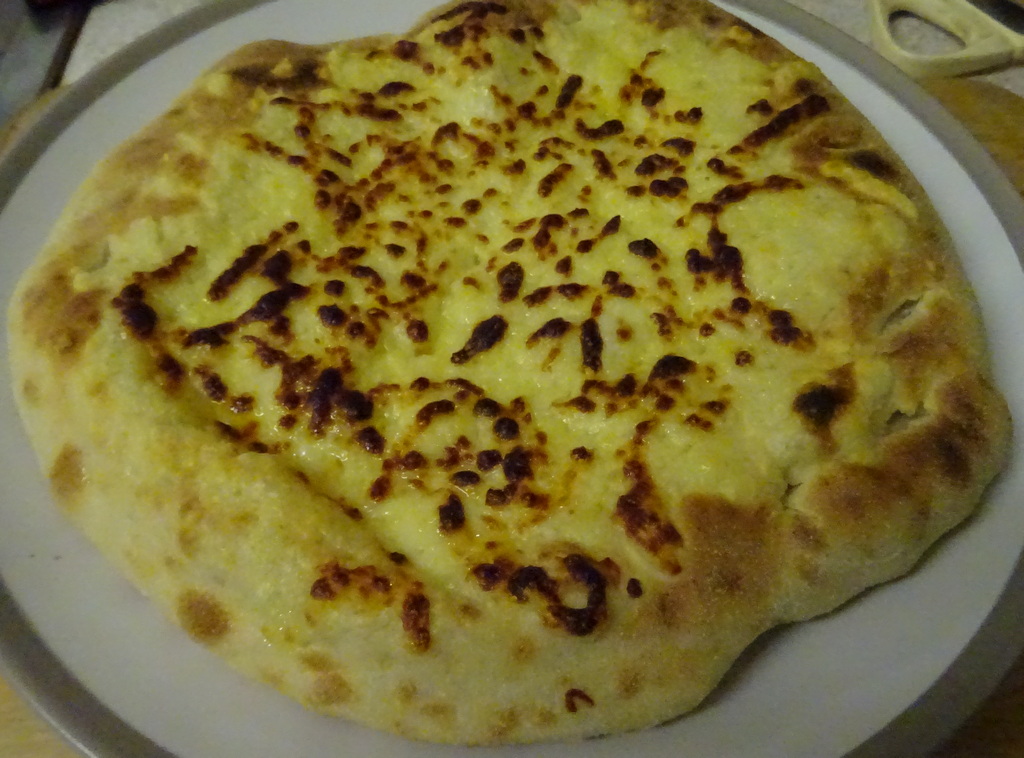 Odds'n'sods
Button / Coaster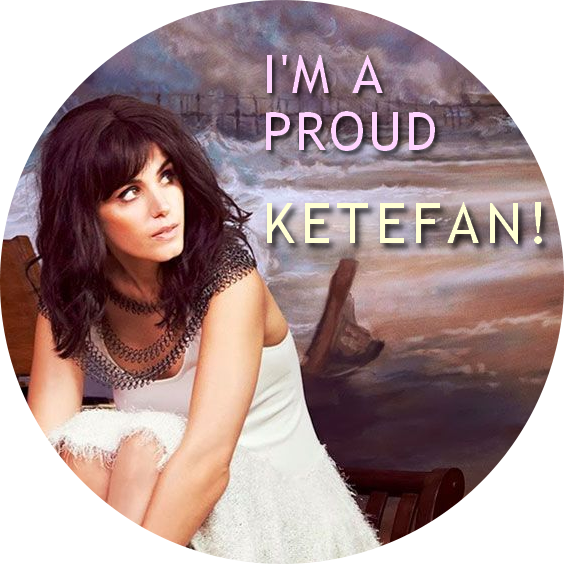 Katie Christmas Card
If you fancy something a bit different here's a Katie Christmas card for you.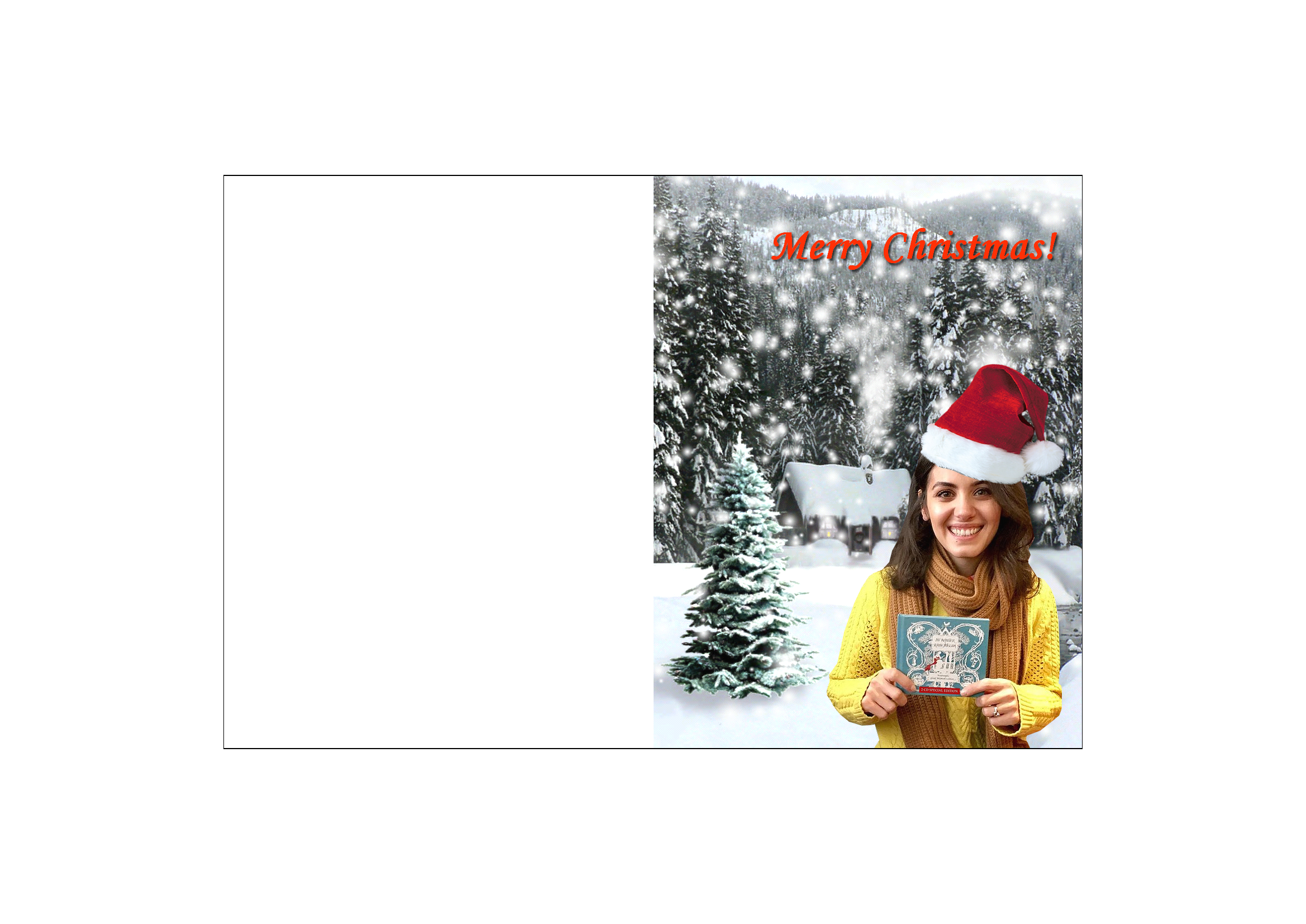 Katie Christmas Tree Angel
When I thought about making an angel decoration for the top of the Christmas tree there was really only one angel that came to mind. I chose this picture because it is quite an angelic pose.
Click the image for the full version, then right-click and Save As. Print it out on thin card. Cut around Katie and be sure to include the pink tabs too. Bend the tabs around behind her and glue or tape them together. Now you have a Katie Angel for your tree!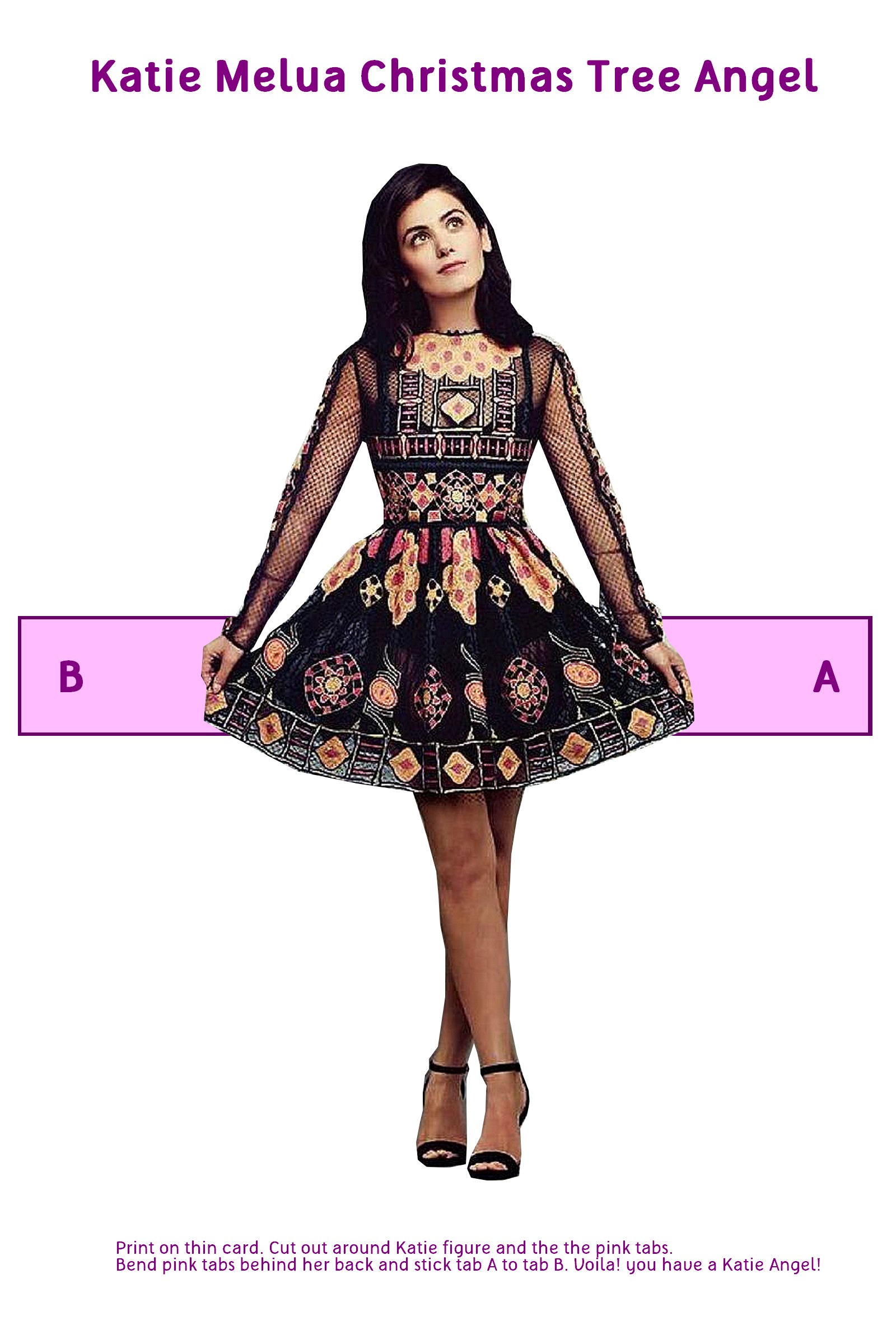 Katie's Dirty Dice
Make your very own dirty dice! Click the image to get the large version, right click, and Save As...
Print the dice on thin card, cut out around the edges, fold back the glue tabs, fold along the edges where the album covers meet and form into a cube shape. Add a little glue to the tabs to hold it all together. (You could use clear tape on the outside instead - gluing is tricky because you can't apply pressure to the final couple of tabs.)
You can either use it as an ordinary dice or, if you can't decide which album to play then let fate decide for you! (either that or play In Winter instead - if I could figure out how to make a 7-sided dice I would!). Oh, and if you actually do want dirty dice you can glue a large coin to the back of the '1' square and this should ensure you always get a 6!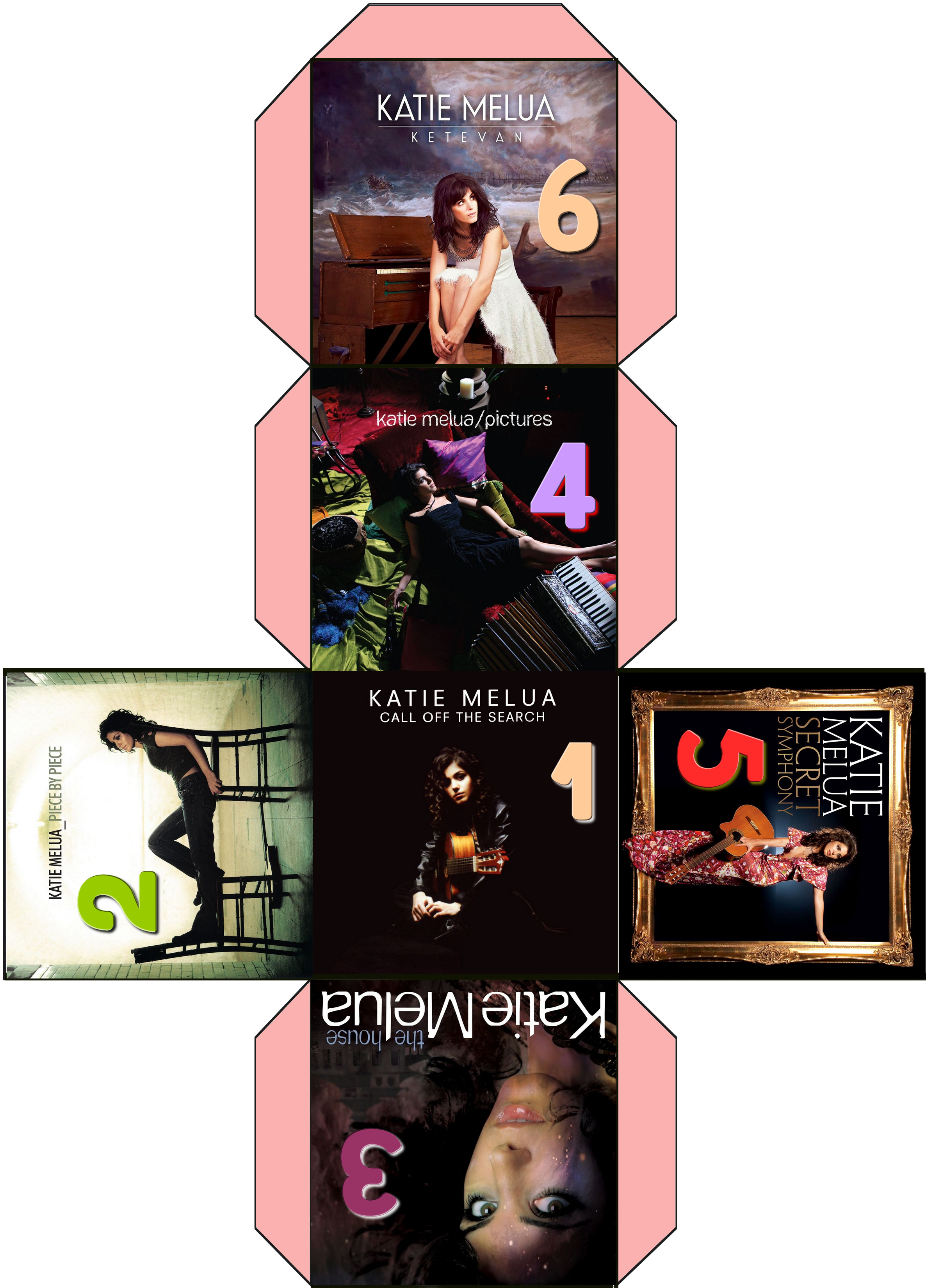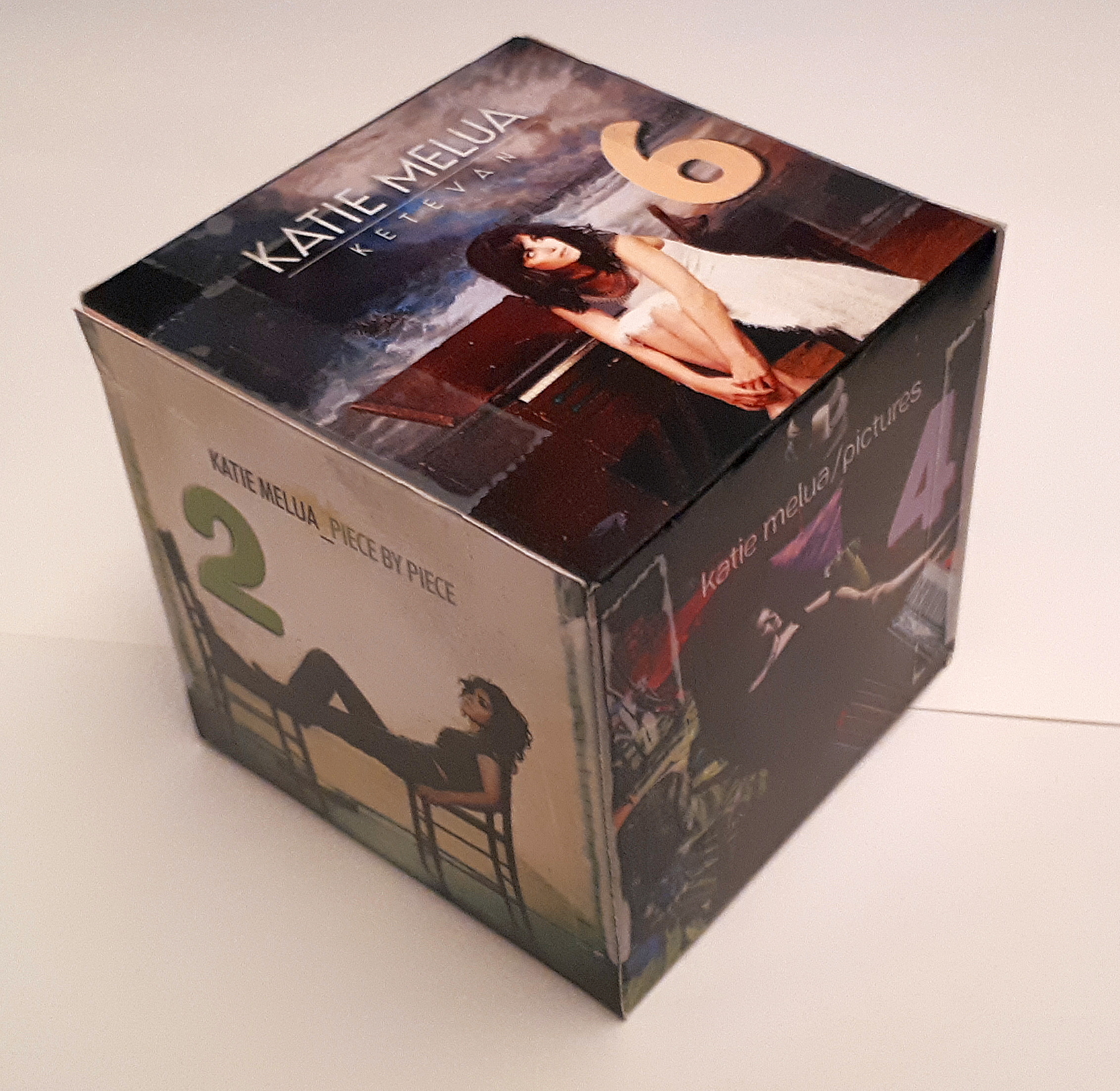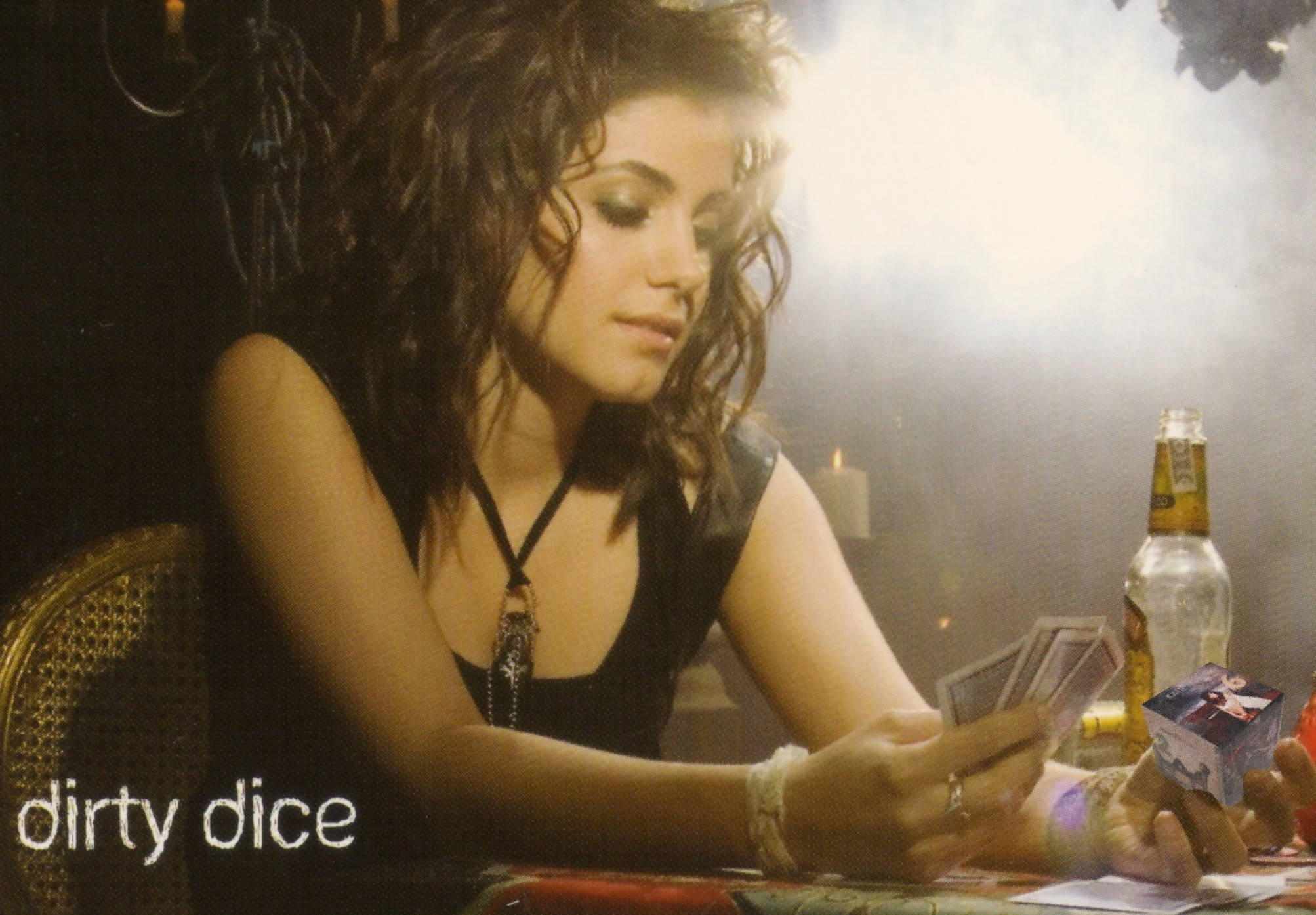 Did you really think I could leave out In Winter? It gets a whole dice to itself!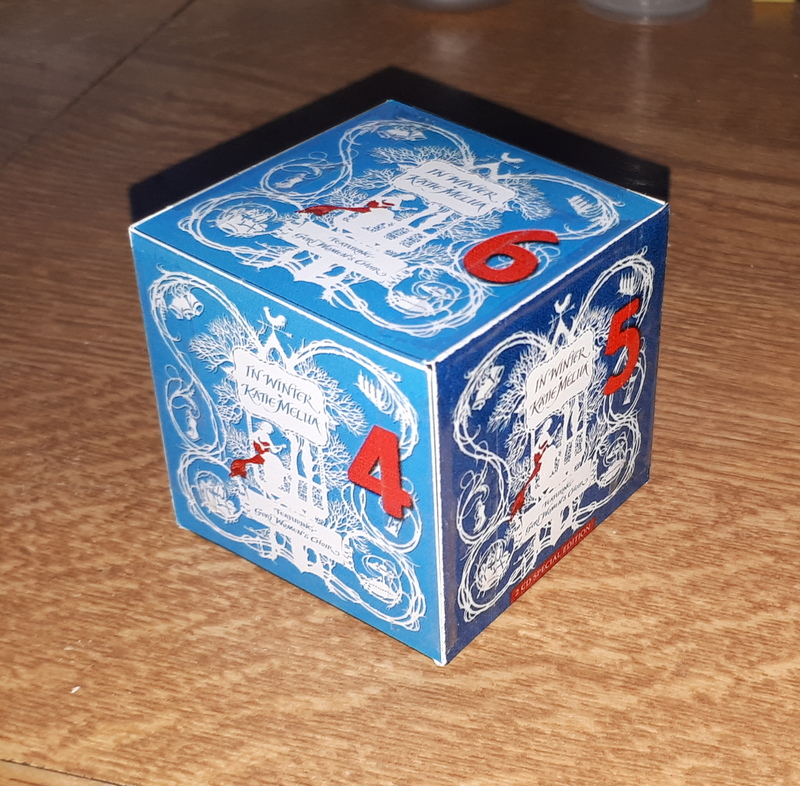 In Winter notes
If you love the design of the album cover for In Winter then you might like these. Print them out, cut them up and you can write IW themed notes!
They are separate images. Click on them to enlarge and right-click to save.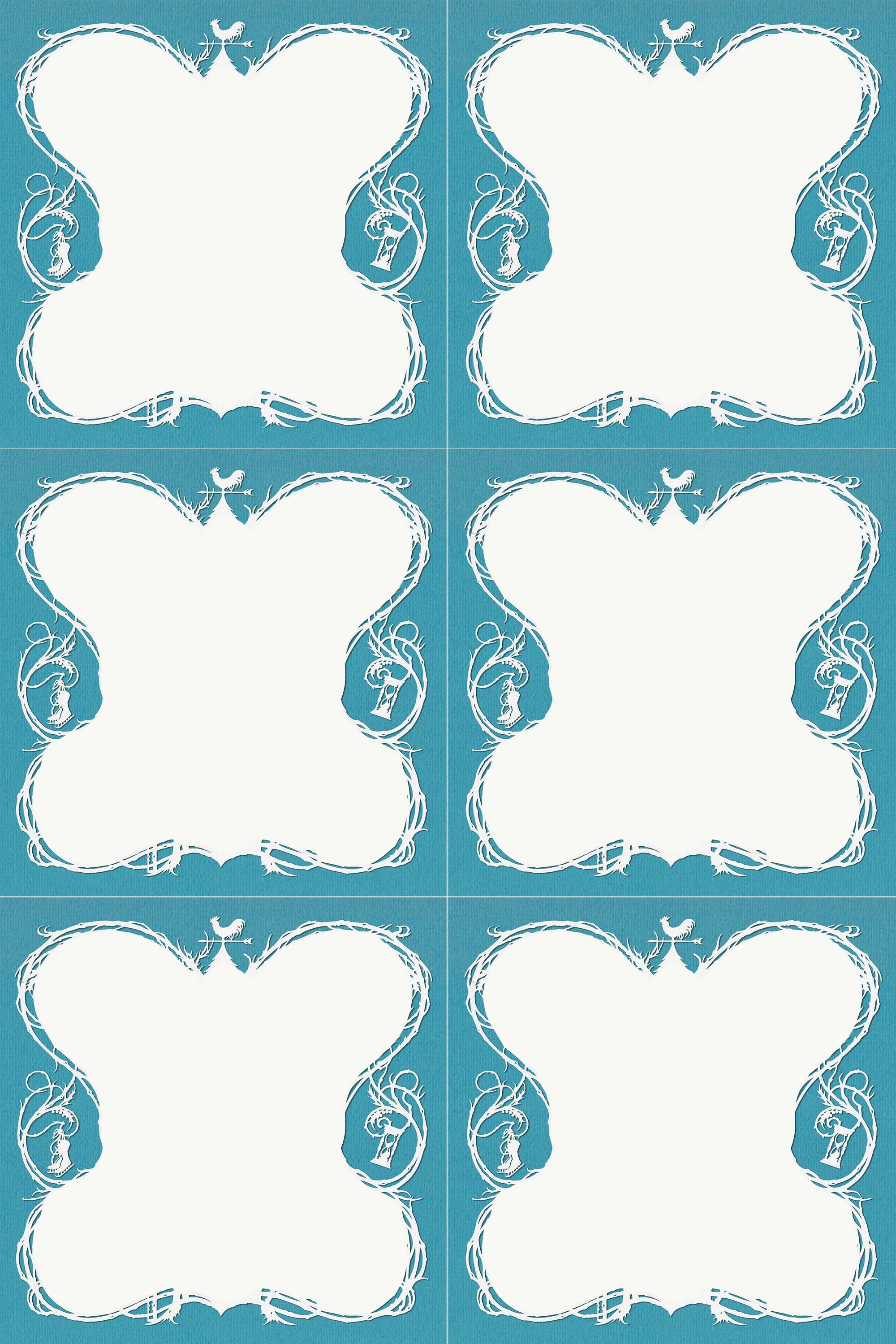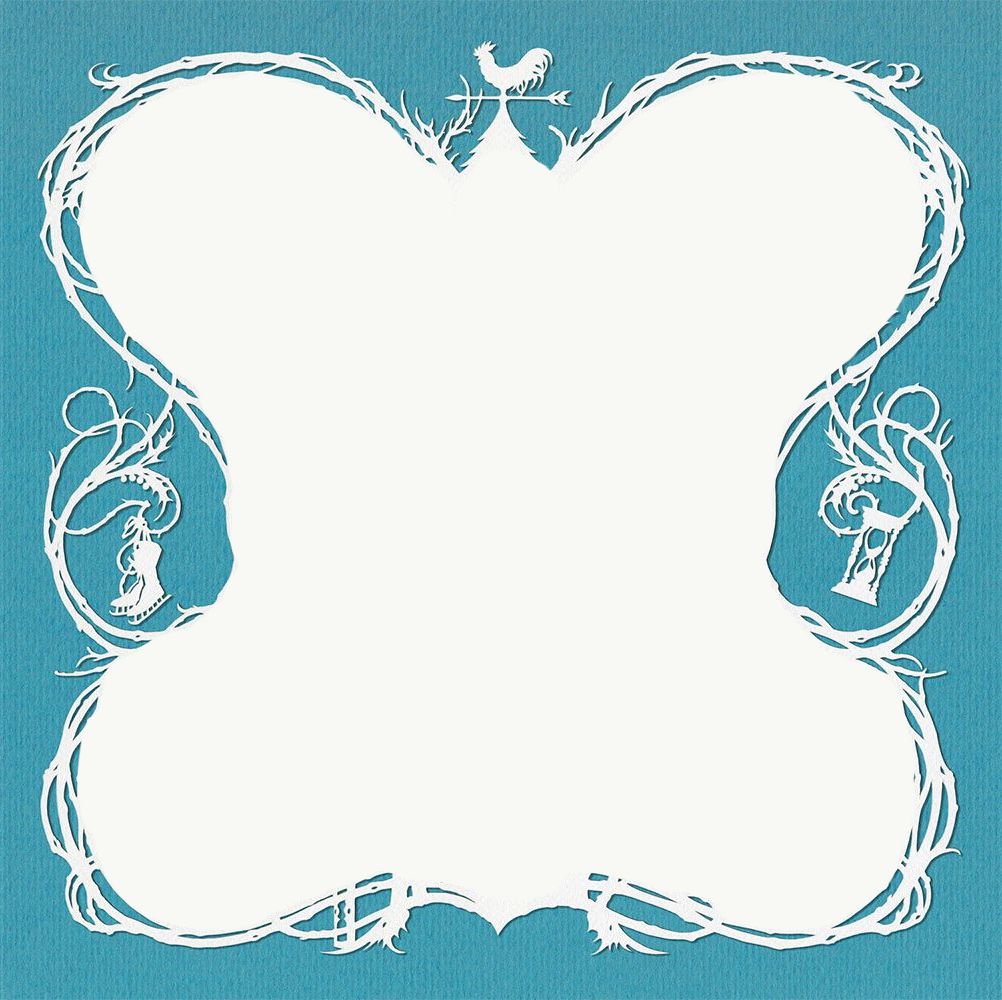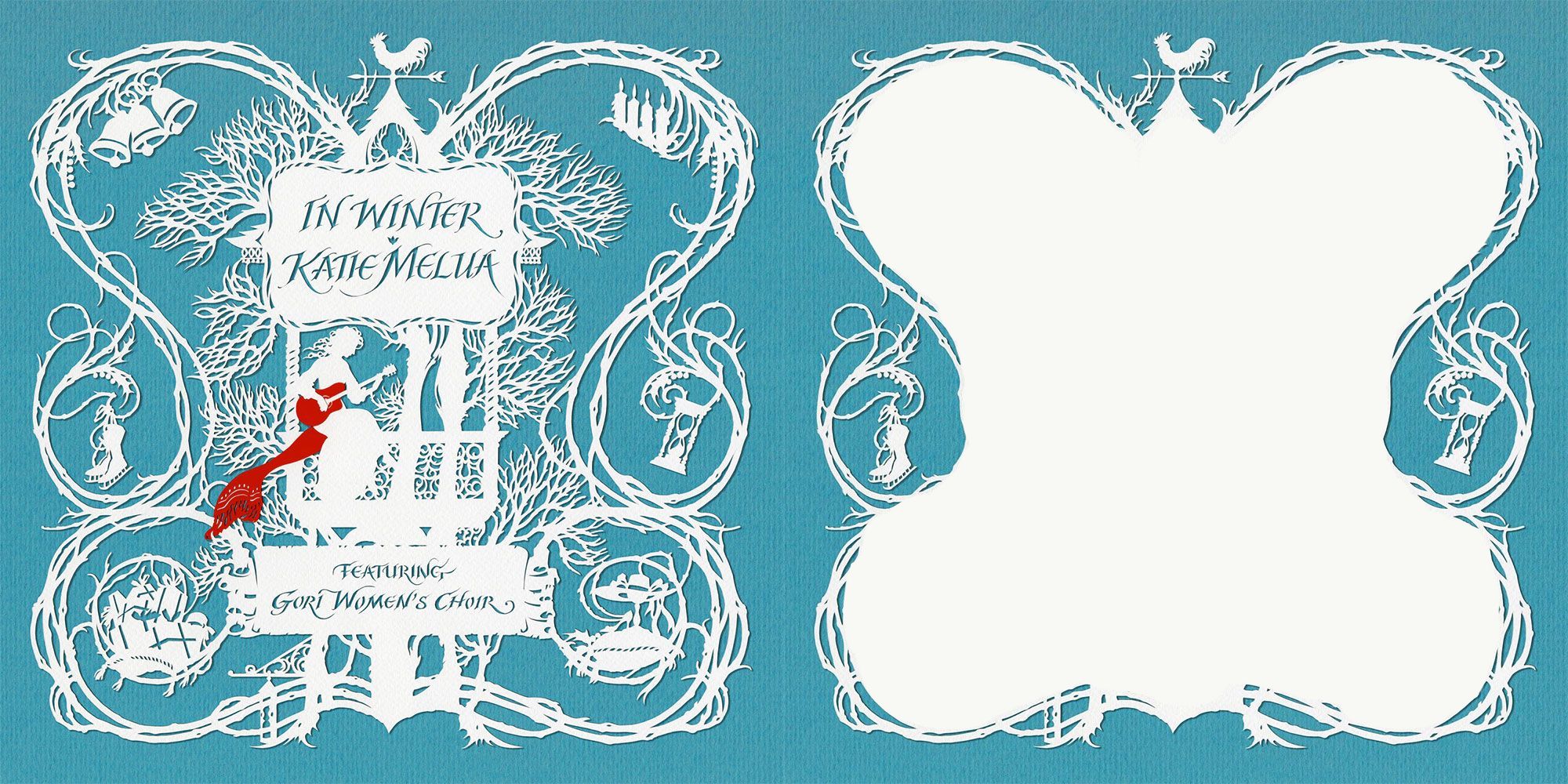 Katie Emojis
Screensavers
Windows only. If your PC gives a message about security risk it is just being cautious - click "more Info" and then "Run Anyway". Find the downloaded file in Explorer, right click and select "Install".
Learn the Georgian alphabet